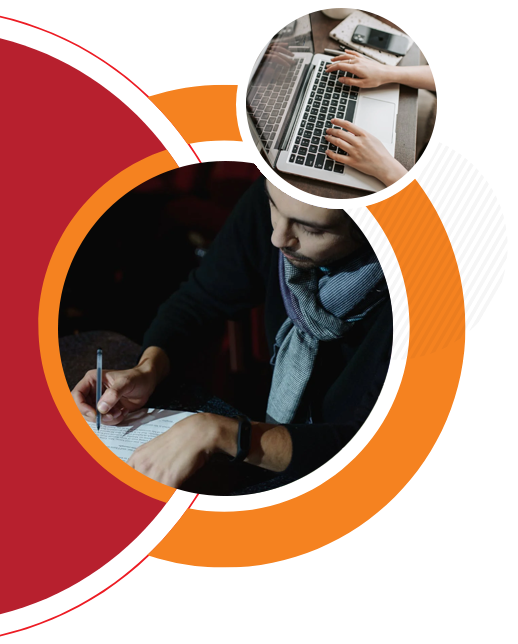 Overview
Submission of the abstract will be made in Microsoft Word format to the Conference Secretariat, no later than 15th November, 2022 at https://easychair.org/conferences/?conf=18thsgmc. The author(s) should clearly mention under what track of the conference; the abstract is to be included. All abstracts will be double blind peer reviewed and only those approved by the reviewers will be selected. Extended abstracts of a minimum of 1000 words and maximum 1500 words should be e-mailed in Microsoft Word. Authors will be notified of acceptance of their submission by 15th December, 2022. The selection of papers for presentation will be based on the quality of abstracts. In case of any revisions suggested by the reviewers, the revised abstracts must be submitted by 1st January 2023 for inclusion in Conference proceedings.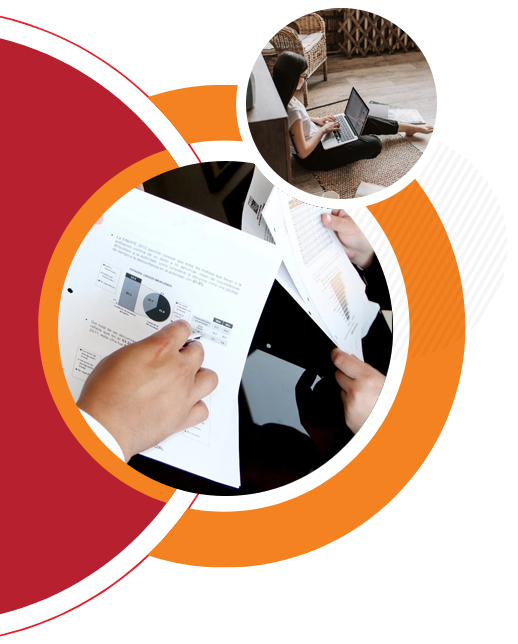 Extended Abstract Format
The extended abstract should cover the following aspects:
• Title
• Introduction & Purpose of study
• Methodology adopted
• Key Contributions
• Keywords (maximum 5)
Extended abstract should be in Word Document
• Font and size: Times New Roman, 12 Point
• Line Spacing: 1.5
• Margins: 1 Inch
• Reference: APA Style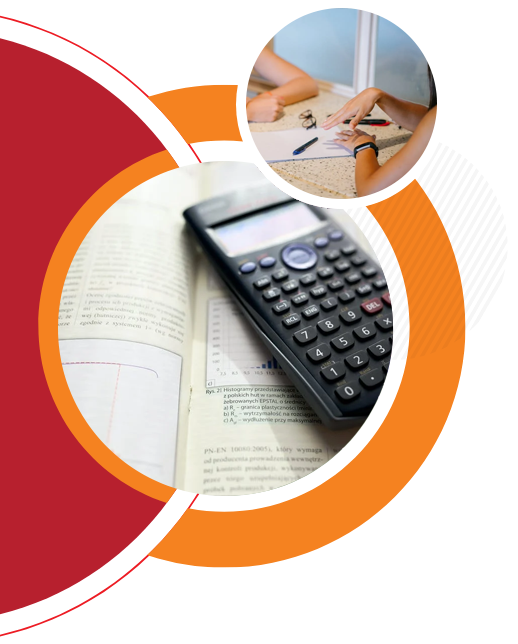 Criteria for Evaluation of the Abstract
Relevance
Is the topic relevant to the overall conference theme?
Methodology
Is there depth and rigor in literature review on the topic, secondary data and primary research?
Originality
Does the research paper add new knowledge to the body of literature?
Managerial Implications
Does the research paper bring out relevant discussion points for practicing managers?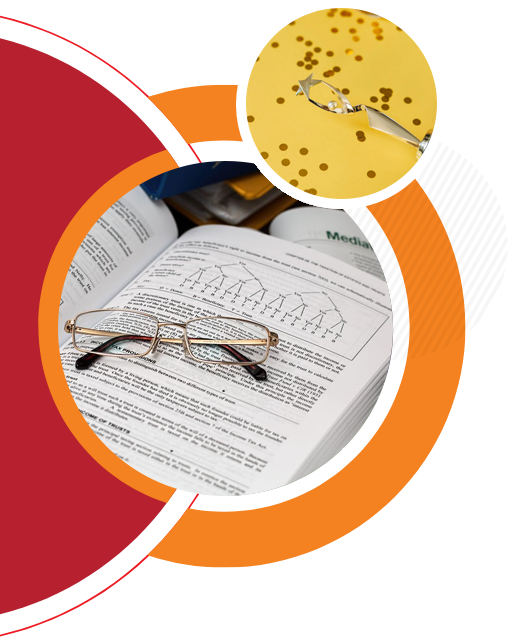 Award & Publication Opportunities
Best Paper Award
Best Paper Award will be given to recognize the outstanding contribution in the area of marketing in the ever-changing consumer landscape based on the extended abstract and the subsequent presentation during the Conference.
Publication Opportunities
The conference will accept papers and allow authors to decide whether to publish the complete paper in the Sponsoring Journals or publish an abstract only. Upon acceptance of the abstract, the author(s) agree to the following: (a) to release the copyright to the 18th SIMSR Global Marketing Conference, (b) to return the manuscript (abstract) in correct format (via e-mail) to the Proceedings Editor, and (c) at least one author will present the manuscript at the conference and will pre-register as a condition for acceptance and publication. Selected research papers presented at the 18th SIMSR Global Marketing Conference will be considered for publication in the following Journals. All selected extended abstracts will be published as Conference Proceedings with ISBN Number, subject to copyright form duly signed and submitted after acceptance of the extended abstract.